About Attorney K.C. Baran, P.C.
Learn about KC Baran and why he is rated as an excellent attorney in mid-Michigan.
All first phone consultations OR the first thirty minutes of your initial office visit are FREE.
K.C. Baran
Attorney & Counselor
K.C. Baran
Attorney & Counselor
Practicing legal Services
K.C. Baran, P.C. was established in 2003. K.C. Baran has been practicing law for over twenty years. His areas of practice include, bankruptcy, estate planning, civil and criminal litigation, collections, contracts, employment law, family law and corporate practice.
K.C. is a graduate of the United States Military Academy, West Point and Michigan State University College of Law, cum laude. K.C. is a member of the State Bar of Michigan and the Genesee County Bar Association. He is admitted to practice in the State of Michigan, the United States District Court for the Eastern District of Michigan, and the United States Court of Appeals, 6th Circuit.
K.C. served on active duty as an officer in the United States Army. Before entering West Point and starting his military career, he was raised in Clarkston, Michigan where he was active in the community, including as a volunteer firefighter. He continues to be actively involved in the community and is the former president of the board of governors of the West Point Society of Michigan.
K.C. also serves as a vice chair of the Fenton Township Zoning Board of Appeals. He was a member of the Genesee County Board of Canvassers and was a candidate for the office of Genesee County Prosecutor. He is the former commissioner and chairman of the Southern Lakes Parks & Recreation District Commission.
K.C. volunteers as a coach for the debate team at AGS Middle School in Fenton and also volunteered as coach for his daughter's basketball team.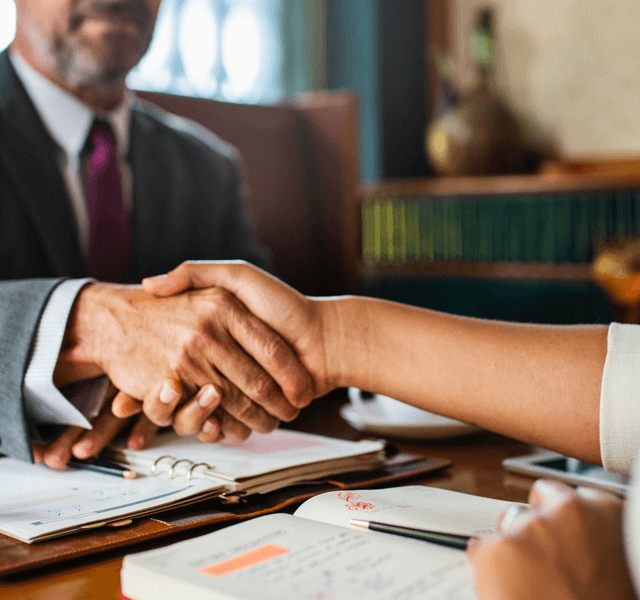 Each case and situation is reviewed with the utmost respect for our clients. We are in contact with you every step of the way to counsel you through the legal process.
get to know each other
Contact us and let us know what your legal situation is that you need representation or counseling for.
understanding your rights
K.C. Baran will work diligently to provide you with the proper legal information for your situation.
determining your goals
We discuss your goals and options on how to reach them. From there we can agree to move forward with a plan of action.
Guide you to success
We will assist in counseling, organizing, submitting all necessary documents and fight for you in court when necessary.
We Will Help You Every Step Of The Way
From bankruptcies to drunk driving, family, divorce, property law and more.
Contact us and tell us about your situation.
we work hard
in all fields
We are equipped to handle your legal needs in the areas of Criminal Defense, Bankruptcy, Estate Planning, Divorce & Family Law, Corporate & Business Law, Collections and Civil Litigation.
We also have notary services available for a small fee.
family law & Divorce
When you have no other alternative but to end a marriage or are in need of assistance with custody and parenting time issues, please contact us.
Bankruptcy
Bankruptcy is a process through the federal courts where someone with substantial debts may find relief from their creditors.
Estate Planning
Estate planning involves the development and implementation of a plan for a client's personal and financial affairs.
Criminal Defense
When you are accused of or charged with a crime, you need to know your rights to protect yourself.
Civil Litigation
If wronged or injured by someone, you have the right to bring a suit against them. Maybe you've been sued and need legal advice. We can assist in all civil litigation matters.
legal advice
Do you have legal questions about real estate, business formation, selling a business, purchasing a business, patent law, or copyright law? K.C. Baran, P.C. can help.
important things you should know